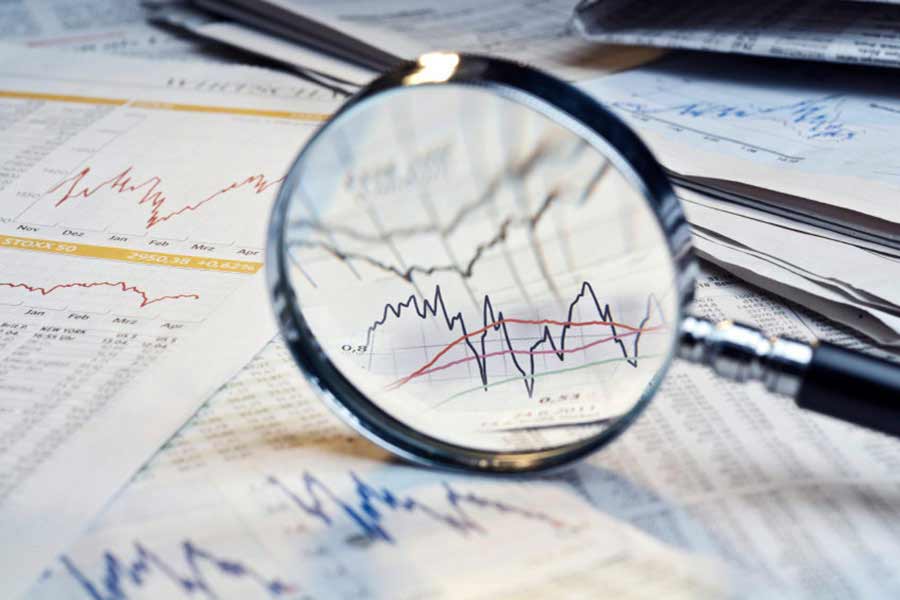 What is online investment
Online investing is a method of trading in the financial market by placing orders for buying or selling the securities through the Internet. The development of the Internet has changed the way stock and securities trading is done today because every investment opportunity is just a click away.
The conventional method of trading by placing orders through a broker has changed because Internet investing is so simple and easy to do. Through online investment, it is possible to eliminate the need of meeting with a broker to decide what securities to buy.
How is Online Investing Done?
Online investing is very simple to execute but the first step is to opt for a reliable online brokerage. Online brokers are also known as discount brokers since they are cheaper than the traditional brokers. It is important to do a thorough survey before choosing an online broker. The broker of your choice must have a license to trade in the given territory.
Examples of Online Investing
A broker will provide online trading platforms that act as a virtual trading floor. The orders for buying or selling can be placed on these trading platforms. After selecting the broker and ensuring the availability of the online trading platform, it is important to undertake a survey of the segments in which you plan to trade. Portfolio analysis and a thorough study of market fundamentals are required to formulate an effective strategy to reach a diligent investment decision. Then, orders can be placed online as these are routed through the broker to the exchange. Routing through a broker is advisable as it facilitates order and transparency in the trade.
Online investing can be done for a number of financial instruments. Some examples are securities, options, mutual funds and forex. There are online tools and techniques that help investors to track the securities, portfolio and indices. Many online trading firms offer alternatives like fax and touch-tone telephone trade to investors who face delay while placing their orders through the Internet.
Online investing is something you can do in seconds but before you do that, be clear about why you are buying or selling and the extent of risk on your investment.